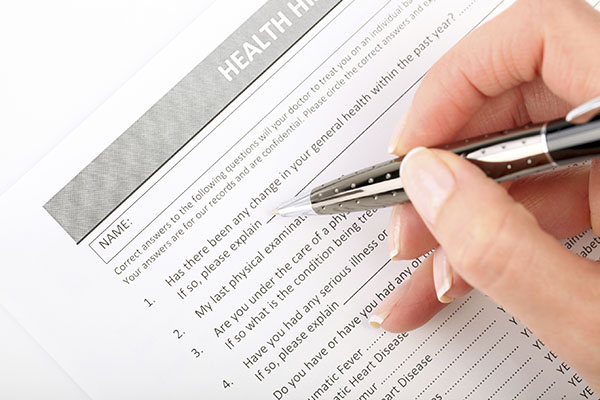 The Advanced Ambulatory Surgical Center (AASC) accepts all major insurance coverage and private pay. Separate charges may apply to self-pay patients.
AASC accepts cash, cashier's checks, money order, and both Visa and Mastercard, with credit approval obtained on the date of payment.
Due to the large amount of insurance plans, we suggest contacting your insurance carrier if you have any specific questions regarding your individual coverage.
After the surgery, AASC will submit a claim to your insurance carrier for the facility fee. AASC will then receive payment from the insurance carrier and credit your account for the payment. If a balance is due, you will receive a statement within 30 days of the receipt of statement from AASC.
Please note that the surgery center's bill does not include the services of your surgeon, anesthesiologist, pathologist, or any durable medical equipment provided post-operatively.